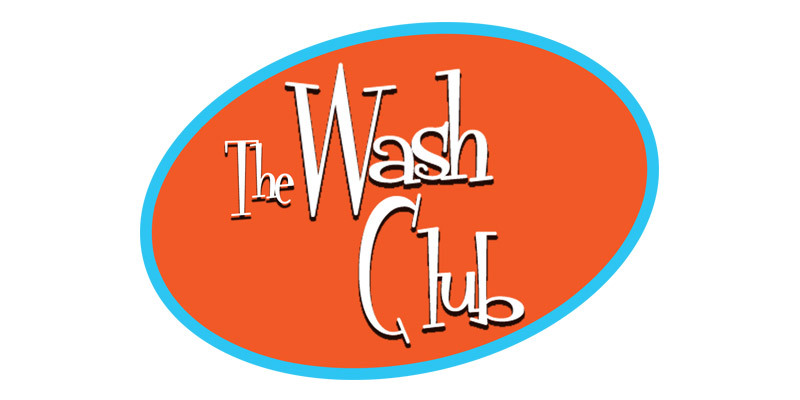 Join The Wash Club
Meet our new loyalty program!
Sign up today and then simply buy any 10 car washes and get ONE (1) FREE BIG BOB'S CAR WASH!
Plus you'll occasionally receive special offers via text for our "Blue Light Specials" which can give you special time-sensitive discounts on our car washes!
It's free to sign up and it only takes a minute.
Every car wash you get will be automatically tracked in our system.
No physical punch card. No special phone apps. Simple, easy, seamless.